Regular price
$0.00
Sale price
$17.95
Unit price
per
Sale
Sold out
Sweet, clean, soft and citric with lemon, toffee and mild floral flavors
--
Tega & Tula Specialty Coffee Farm is named after the two nearby villages of Tega and Tula, found in theworeda, or district, of Gibo, in Keffa, Ethiopia. The farm is 500 hectares in size, with nearly 400 hectares planted in coffee, primarily Ethiopian varieties and cultivars that were released in the late 1970s (74110 and 74112, for example, are the "names" of two of these cultivars from 1978), as well as some wild coffee from the Keffa forests, as the farm is in the Keffa bio-reserve area.
After picking, the coffee is depulped the same day, then fermented underwater for 36 hours. It is washed in canals, then spends 16–18 hours in a soaking tank before being spread on drying tables. It takes Washed coffees between 7–11 days to dry.
Share
Coffee Care

To keep coffee fresh, store it in an airtight container at room temperature, away from light, heat, and moisture.
Coffee best by information

Whole Bean: Freshest before 30 days

Ground: Freshest before 10 days

Note that coffee does not expire, but quality degrades over time due to the releasing of gases
View full details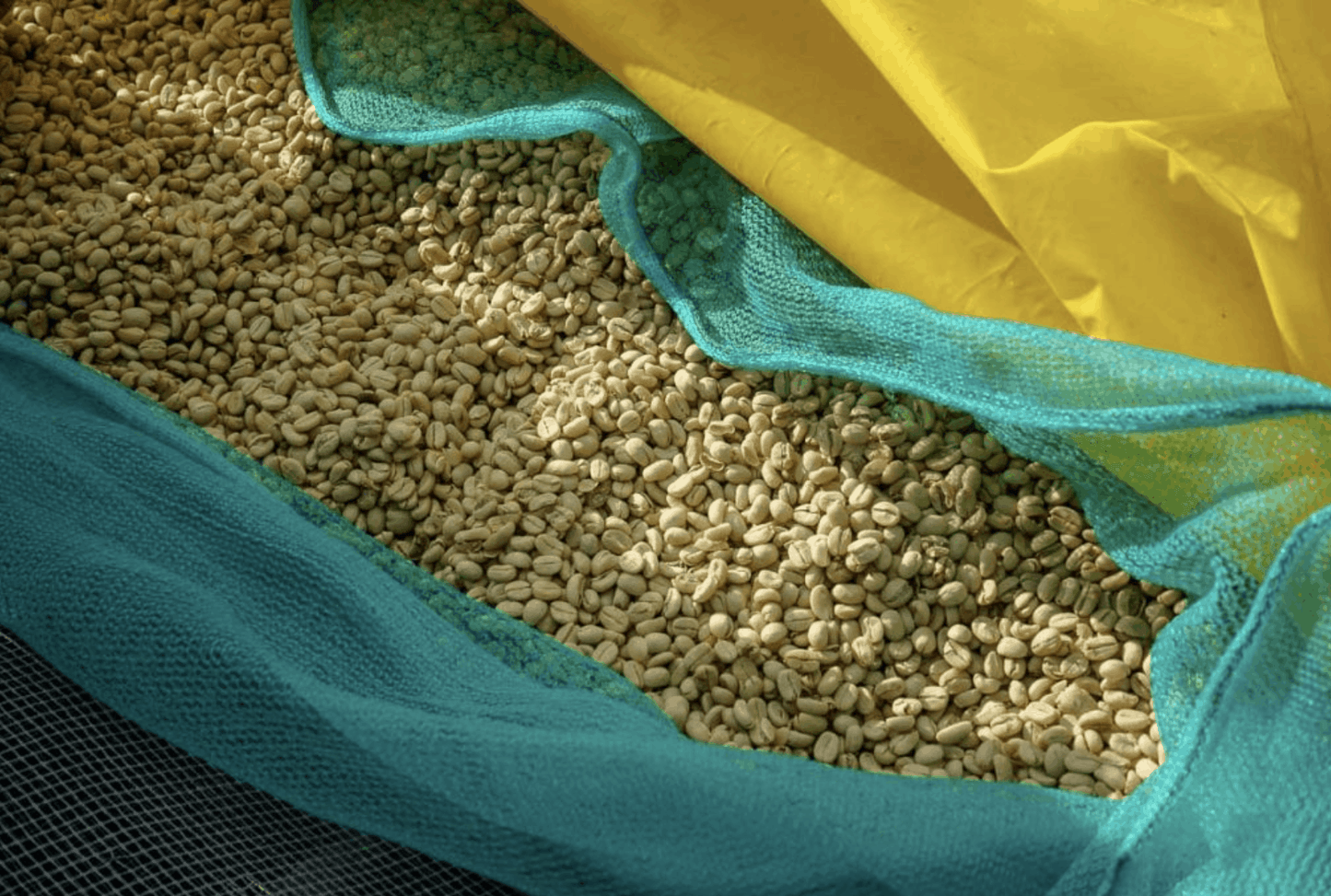 Medium Body

Balanced flavor with more body and richness than a light body, notes of chocolate, nuttiness, and fruitiness.

Medium Acidity

Balanced and pleasant acidity that is noticeable but not overwhelming. Notes of citrus, berries, and stone fruit.

Single Origin

Coffee beans sourced from a specific region or farm, with unique flavors and characteristics. Best enjoyed black.