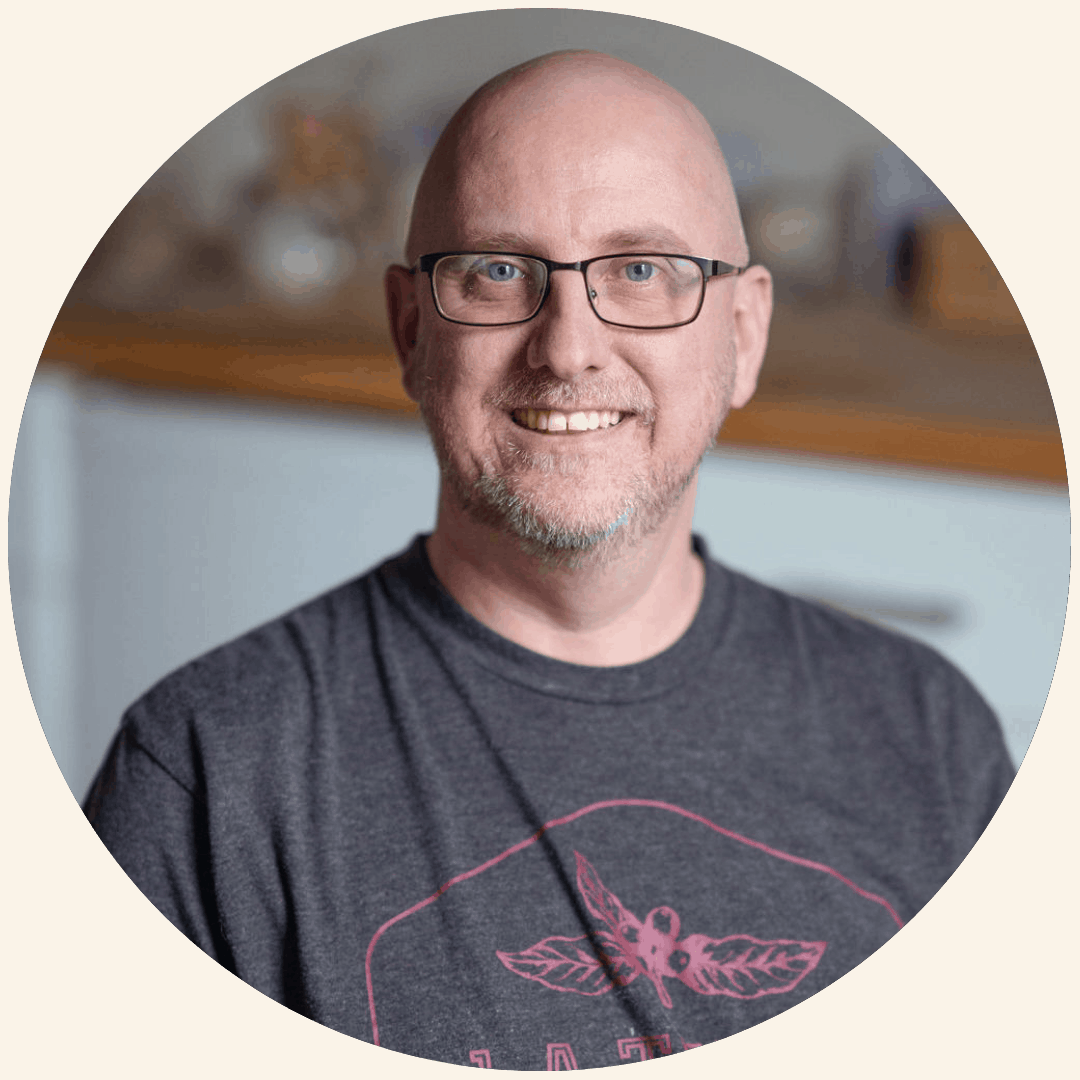 David Gaines, CEO
As the Chief Visionary at La Terza, David Gaines is passionate about Social Enterprise and using business for good. Through La Terza and his other entrepreneurial endeavors, he loves creatively challenging the traditional business status quo and incorporating life-bringing ideas into everyday business practices. He is the Board Chair of the Greater Cincinnati chapter of the Social Enterprise Alliance where he works to foster connections and provide resources for other social entrepreneurs in Cincinnati. In his free time, he enjoys traveling, hiking, cycling, and spending time with his wife Beth and son Parker.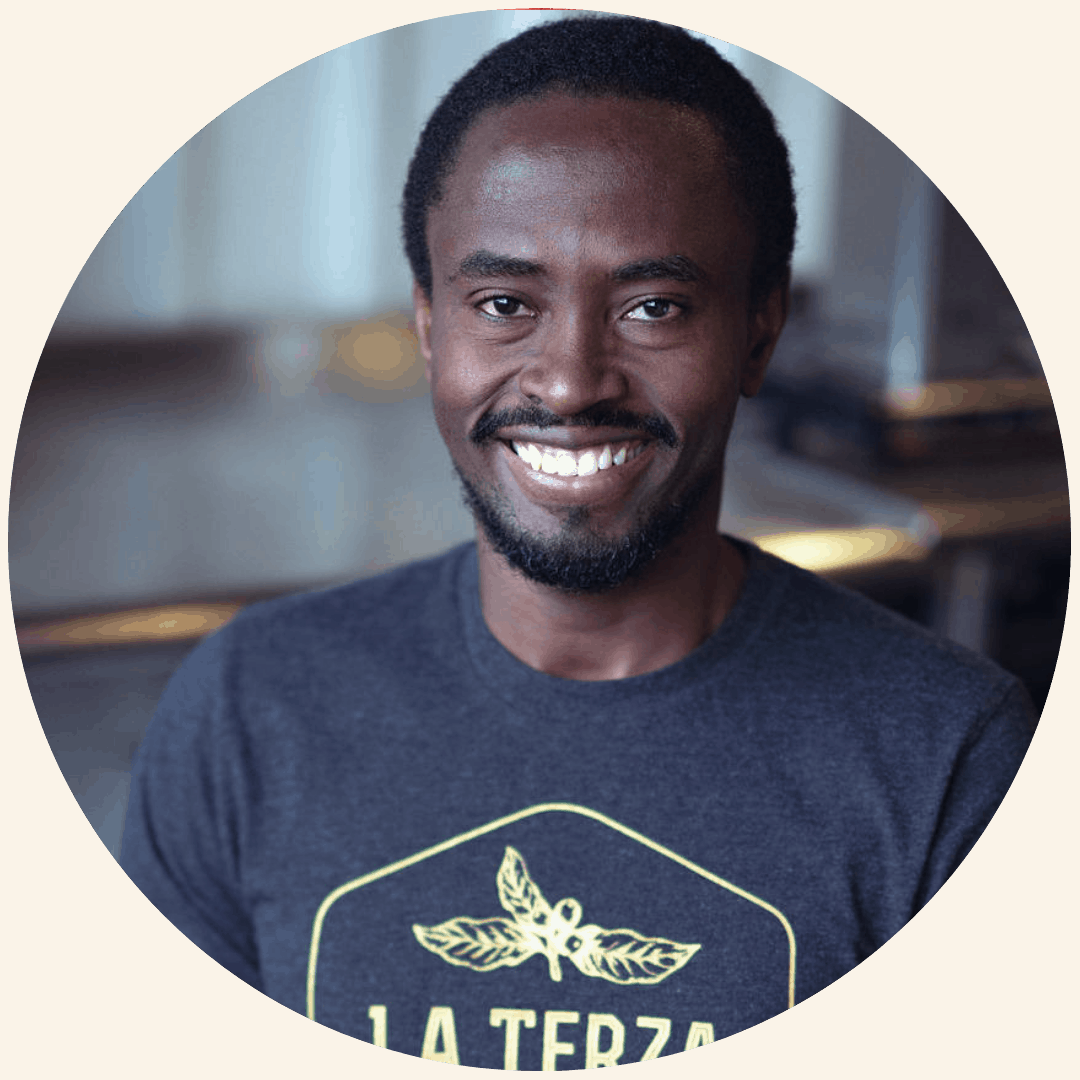 Robert Gatesi, Master Roaster
Robert is a professional Coffee Quality Controller, Roaster and Barista Trainer with over ten years of experience in the field. He has substantial work experience in all aspects of the coffee industry including green coffee bean grading, roasting, cupping, marketing, and barista skills and training. Originally hailing from Uganda, he has also spent several years living in coffee producing countries. Combining a strong analytical perspective within the small business and coffee industries, and significant experience in practical skills, he strives to positively contribute to the development and success of the highest quality coffee components from bean to cup. Robert loves British Premiere League soccer, playing chess, and cooking. He can often be found exploring Cincinnati's parks and restaurants with his wife and two daughters.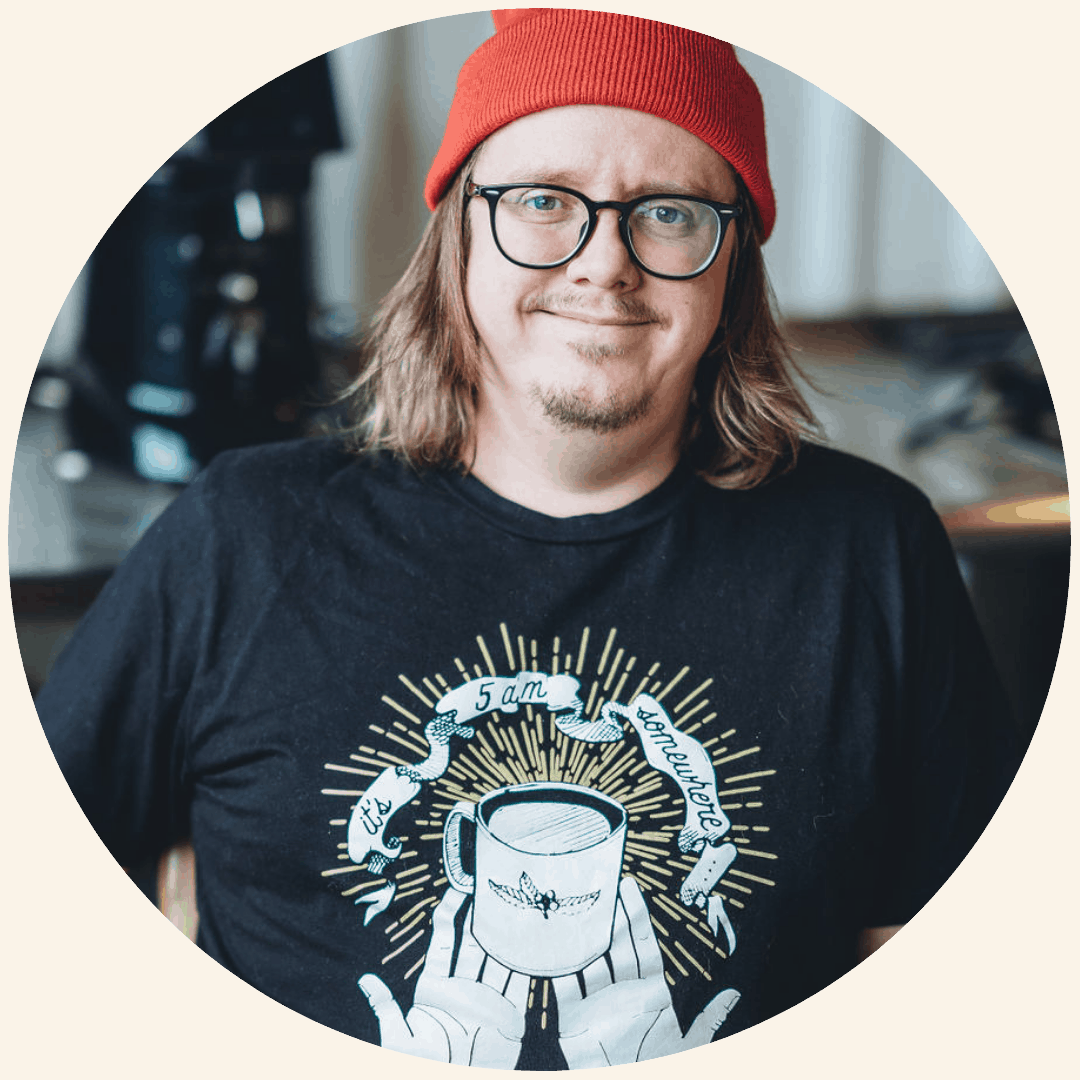 Mike Gaines, Account Manager
Mike was born and raised in Cincinnati. He is the younger brother of our CEO and long time friends with the Founder, so his role at La Terza became a natural fit with the company. He started drinking coffee early on in college with lots of cream and sugar, but eventually developed a palate for great quality roasted coffee! Working in both retail and food service for a number of years has helped Mike develop a thriving sense of passion in service and hospitality. As an employee with La Terza, he uses his experience to share coffee knowledge and fulfill the needs of others. From the coffee bean to the cup, he has learned that there is a story in which we are all a part of and one worth sharing over a cup of phenomenal coffee.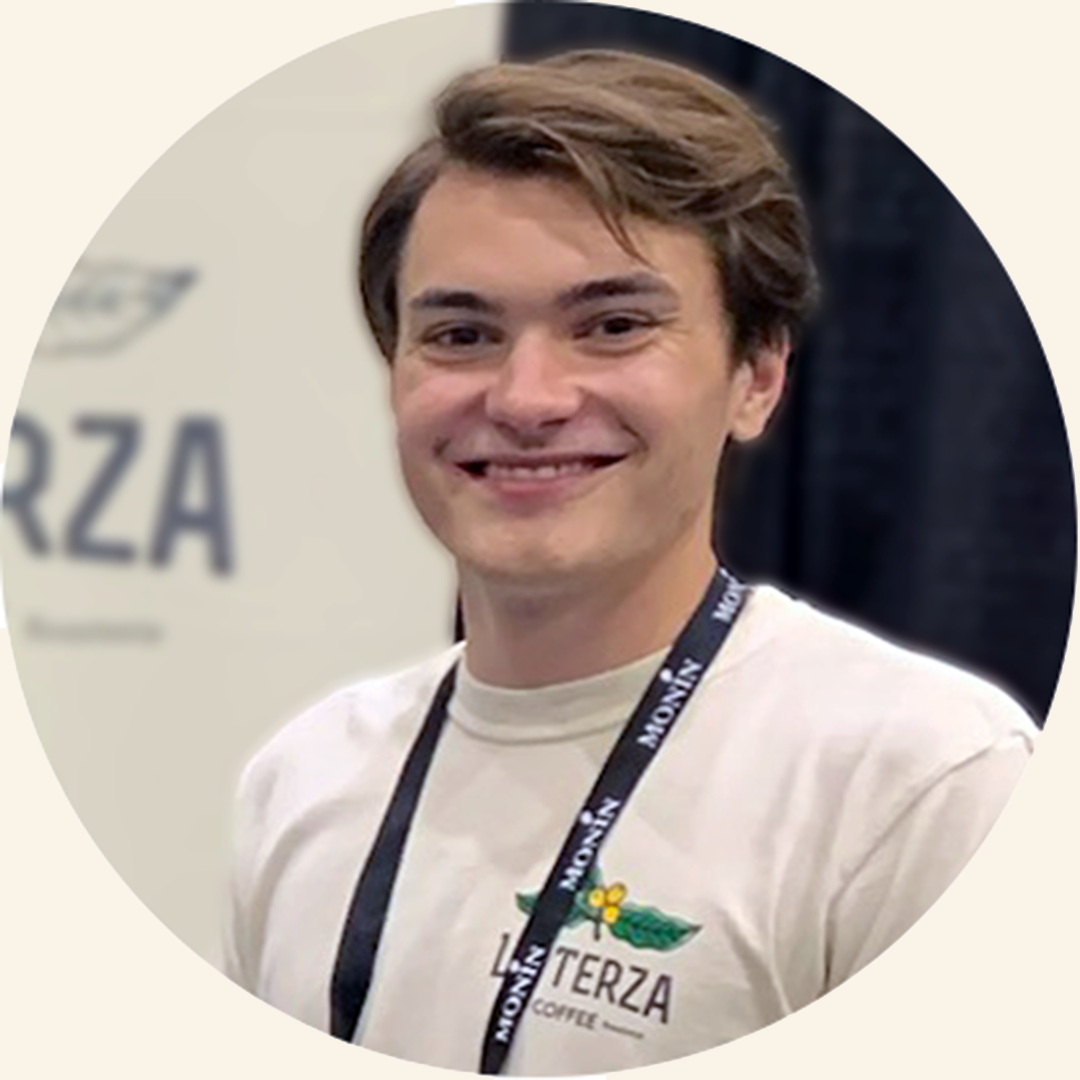 Jonnie Taylor, Growth Manager
Jonnie is a web developer specialized in coffee ecommerce for startup companies. Strong focus on security, adaptability, and longevity. Dual bachelor's degree from Miami University in Finance and Entrepreneurship with a thematic track of Digital Design. In his free time, he enjoys visiting new breweries to play board games with his girlfriend and friends.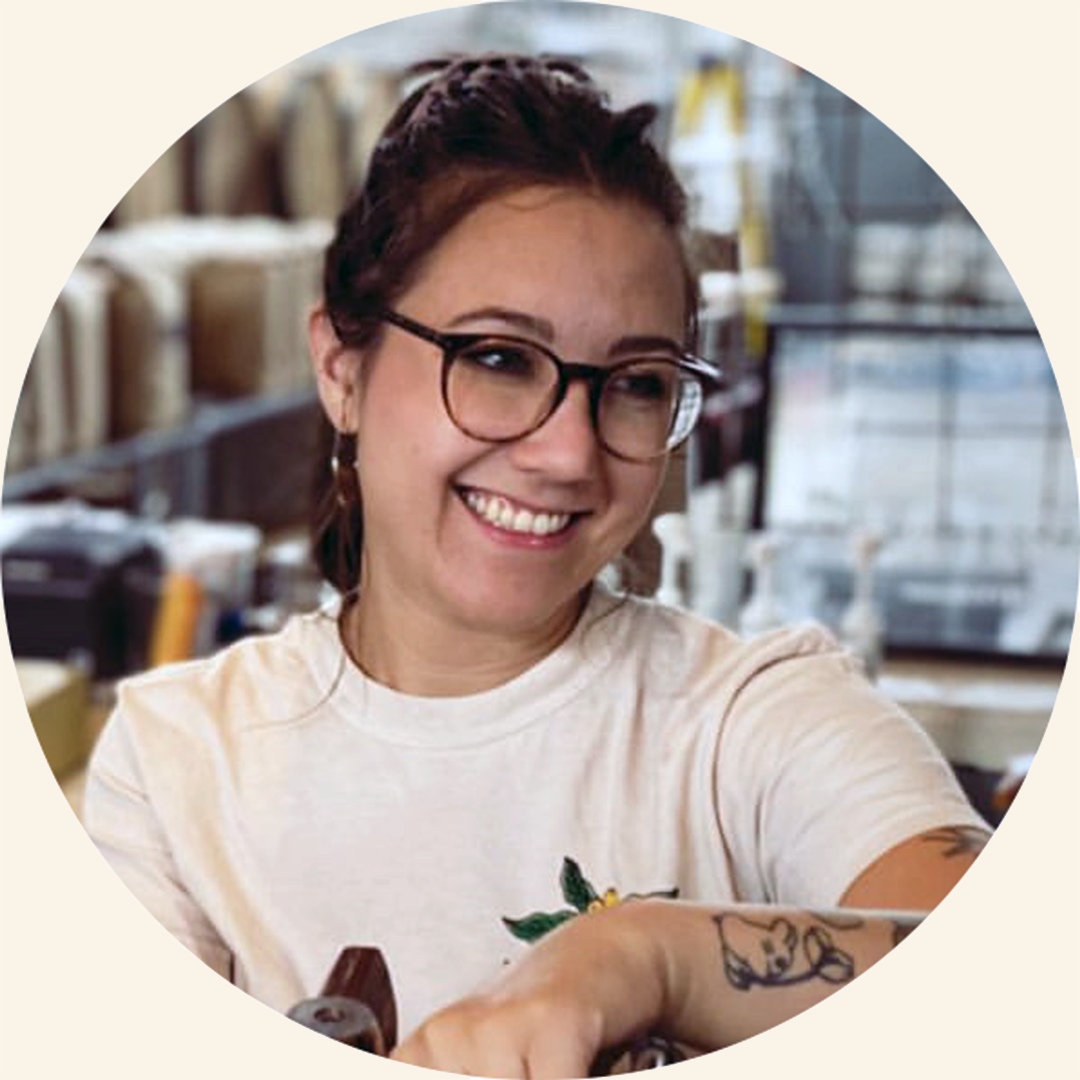 Jess Gulino, Account Relations
Jess Gulino is joy personified. She is passionate about coffee and the connecting power it wields, and has spent the last seven years working as a lead barista for a variety of coffee shops and roasteries from California to Ohio. At her core she loves art, people and connection and uses these passions and her graphic design background to connect coffee brands with their customers. In her free time, you will find Jess spending time with her husband and two dogs, painting murals, and sipping on her favorite coffee on a cool, crisp morning.
Jonathan Wiseman, Assistant Roaster
Jonathan is a music and speciality coffee enthusiast from Charlotte, North Carolina. When he isn't producing incredible coffee, he performs music events and teaches budding musicians. On his days off, Jonathan enjoys spending time with his girlfriend and cat, as well as getting outside for some frisbee golf.