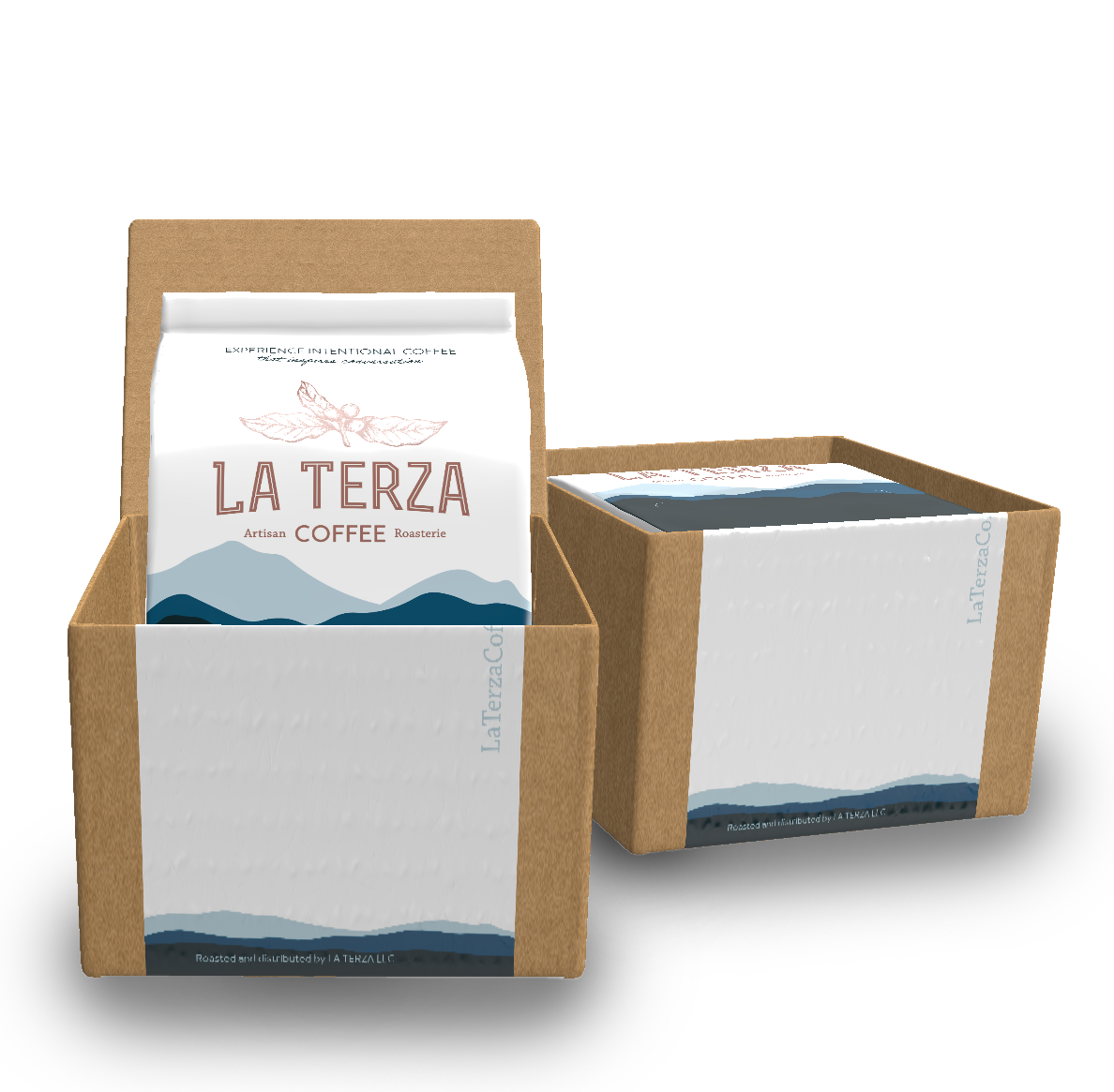 Save on Fresh Coffee Delivered on your Schedule
Freshly roasted and delivered when and where you need it most- all at a cheaper price. Set it and forget it, with no commitments needed. Satisfaction guarguaranteed.
It's simple and customizable! Choose from one of our coffee offerings, if and how you would like the beans ground, and how often you would like the coffee delivered. We'll take it from there!
Shop All Subscriptions
What's the benefits?
Delivered fresh.

We roast the coffee in-house and deliver it to you when it's most fresh.

Set it & forget it.

No hassle, just select what coffee you want and how often you want it. It's that easy!

Change it anytime.

Pause, skip, cancel, change the flavor profile or ordering schdule at any time with ease!
Frequently Asked Questions
How do I edit my subscription? (change, pause, skip, cancel, etc.)

Subscriptions can be can be found and edited in your account page. From there you will have the ability to change the products, change the quantity, skip a delivery, pause the subscription, or cancel it.
I can't access my account.

If you are having trouble accessing your account, first try to select the "forgot password" option on the login page using the email given at checkout. If this does not work, please contact us here or with the chatbox in the corner and we will resolve the issue in a timely manner.
How can I change my exact delivery date?

Orders can be set to process on any given date. However, that is only when we receive the order and delivery time can vary. To account for delivery time: we operate during the business week and shipments can take 1-2 days to arrive in-state (Ohio) and 2-4 days out-of-state. Example: You live in Cincinnati and would like your coffee delivered for the weekend. Set your processing date to be Wednesday and your coffee should arrive fresh for the weekend. To change your order processing date, please contact us here or use the chatbox in the corner with the date you would like to set for it and we will go ahead and make that adjustment.