Adesso
Black Coffee
Book Bums
Butler's Pantry
CAVU
Clifton Market
Coffee Hub (Xenia)
Coffee Hub (Beavercreek)
Coffee Hub (Centerville)
Country Fresh (Vine Street)
Cozy's Cafe and Pub
Dean's Mediterranean Imports

Eishaus
Everything Bagel on Wooster
Goshen Grind
Harvest Market
Hometown Coffee
Kierston's Coffee
Maplewood (North)
Maplewood (South)
Press on Monmouth
Range Finder
Roasted

Sleepy Bee (Blue Ash)
Sleepy Bee (College Hill)
Sleepy Bee (Downtown)
Sleepy Bee (Oakley)
Soda Pharm
Square Mile Coffee
Sunny Blu
Tags
Tall Timber Coffee
Tela Kitchen and Bar
The Cheesecakery
Unataza
Wildflower Cafe

Kroger, Cincinnati:

Colerain
West Chester
Oakley
Liberty
Fairborn
Dayton
Englewood
Centerville
Beavercreek
Kettering
Lebanon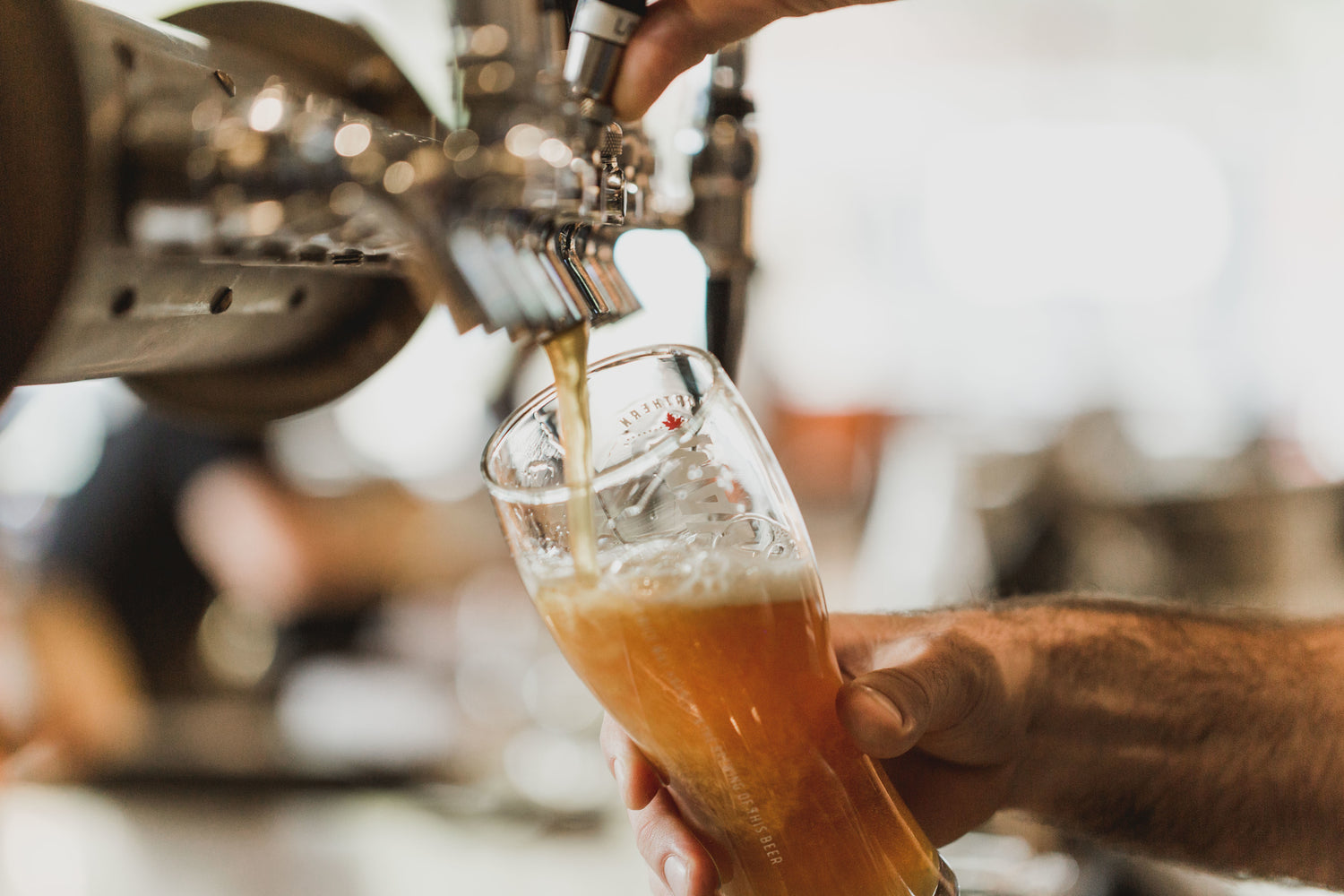 Try our coffee in beer!
Brink Brewing
Esoteric
March First Brewing
Mt. Carmel Brewing Co.
Woodburn Brewing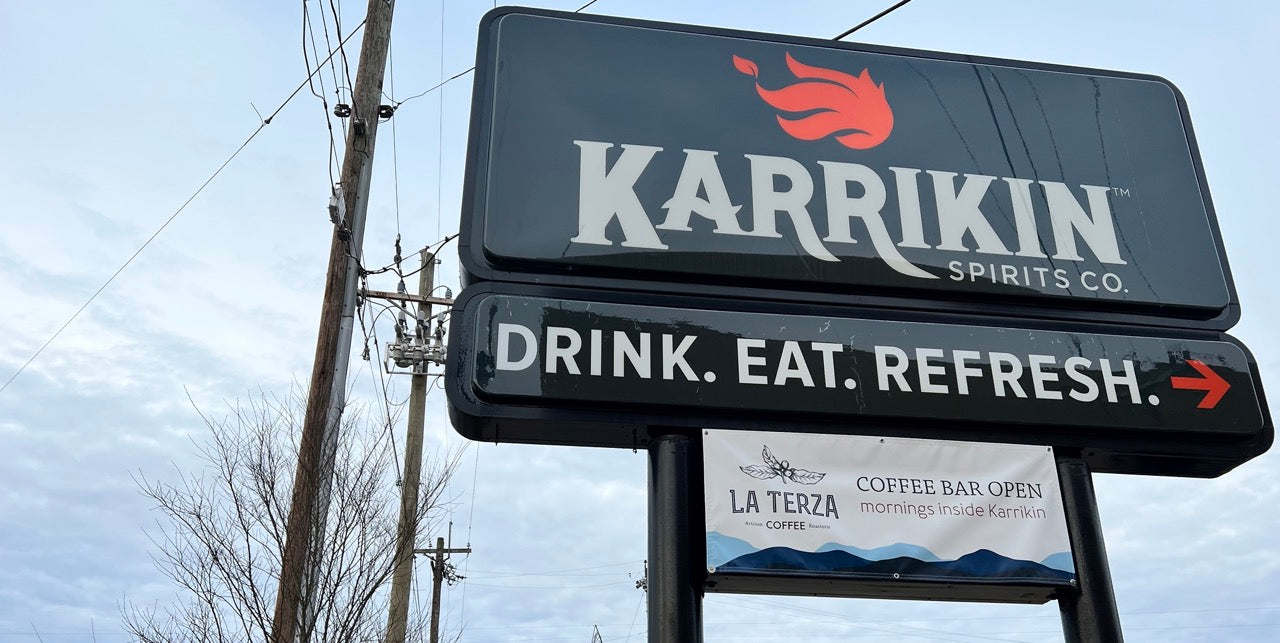 La Terza Artisan Coffee Roasterie
3717 Jonlen Dr, Cincinnati, OH 45227
Located inside Karrikin Spirits Co.
Mon - Fri: 8am - 3pm
Saturday: 9am - 1pm
513-470-0594
Get Directions