Regular price
$0.00
Sale price
$16.95
Unit price
per
Sale
Sold out
Sweet and citric with toffee and mild fruit flavors

--

Fazenda Recreio is a 605-hectare farm that has 240 hectares planted in coffee, mostly the Yellow Bourbon variety. The farm has been in the Machaedo family for four generations (founded in 1890) and is currently managed by Diego Machaedo. The land that is not utilized for coffee is used for cattle ranching, as well as growing citrus trees and eucalyptus.
Coffee at Fazenda Recreio is processed several different ways: About 50 percent is Natural, with 25 percent Pulped Natural and 25 percent commercial-grade Washed. Diego Machaedo has a long interest in specialty coffee and sees the production moving more and more in that direction as a primary focus: The farm won the 2004 Cup of Excellence competition, and has finished in the top five for many years, including consecutively between 2006–2010.
Now available in select Kroger stores!
Share
Coffee Care

To keep coffee fresh, store it in an airtight container at room temperature, away from light, heat, and moisture.
Coffee best by information

Whole Bean: Freshest before 30 days

Ground: Freshest before 10 days

Note that coffee does not expire, but quality degrades over time due to the releasing of gases
View full details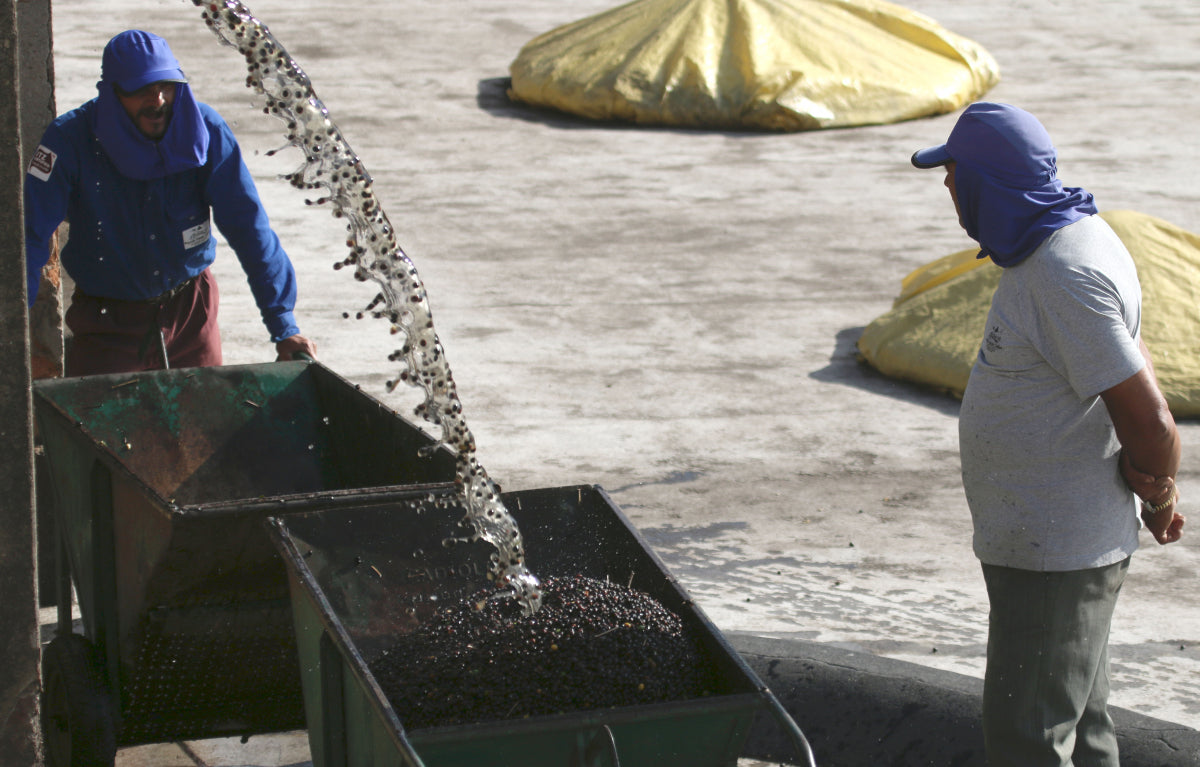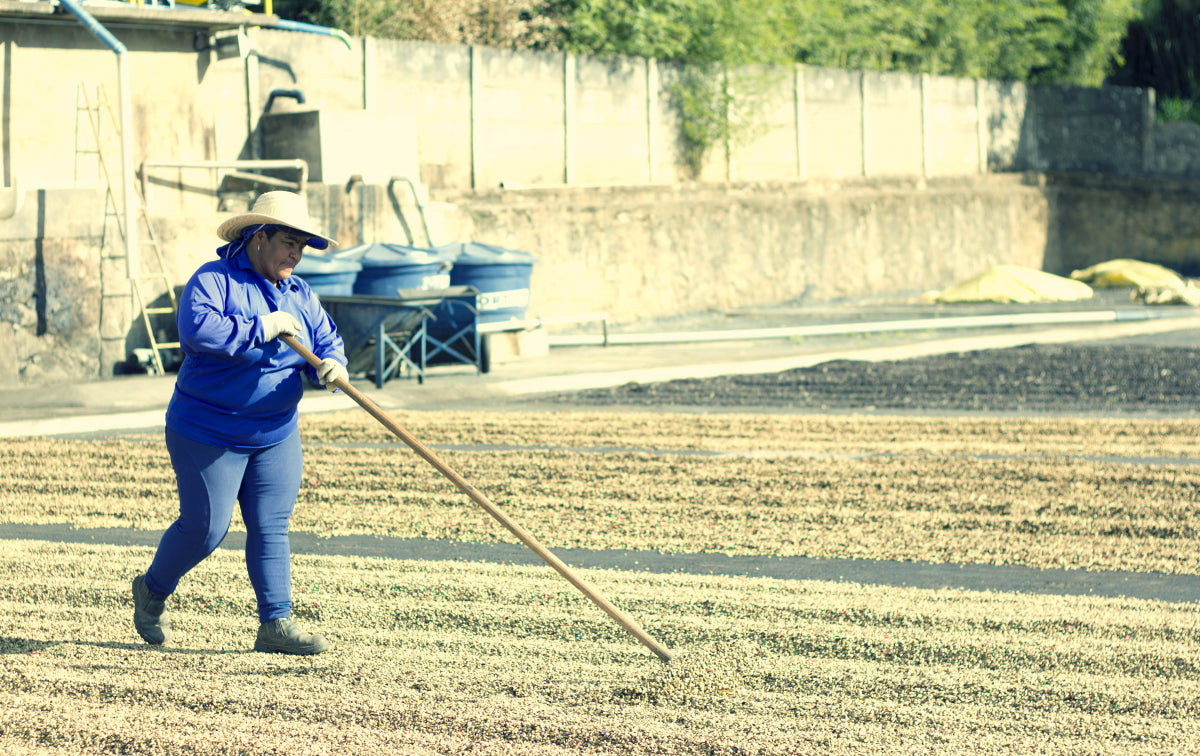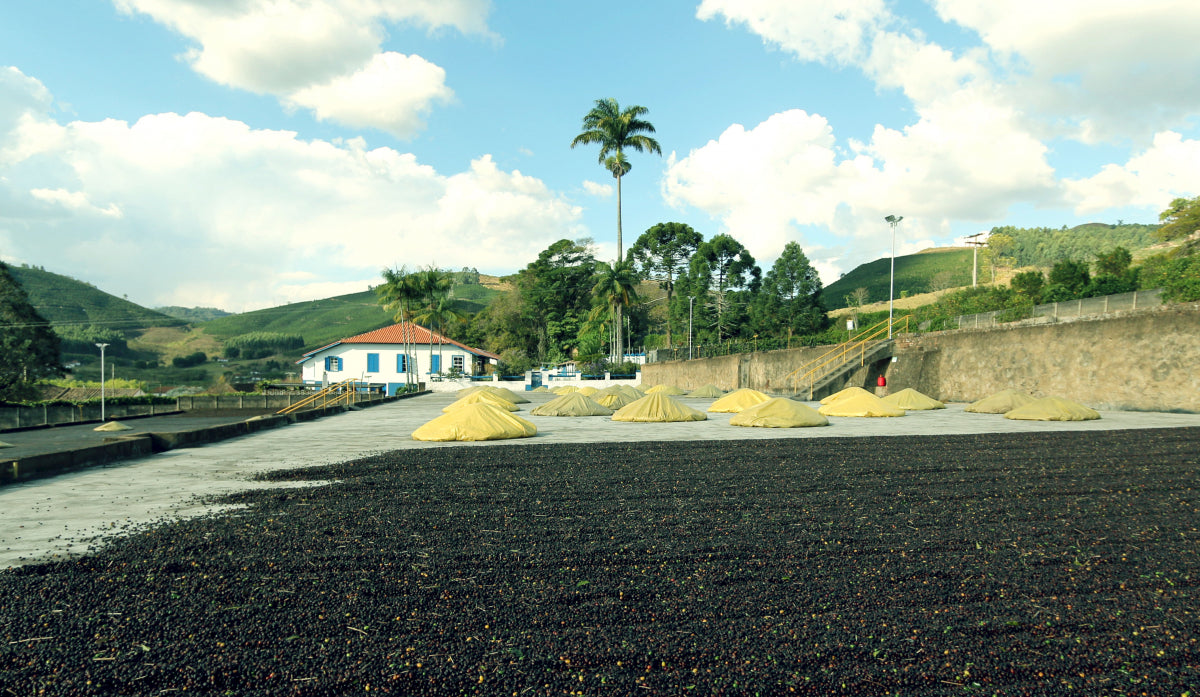 Full Body

Bold and intense flavor, heavier body, and syrupy texture, notes of dark chocolate, caramel, and smokiness

Mild Acidity

Smooth and well-rounded flavor, with subtle acidity that's not overpowering. Notes of chocolate, nuts, and caramel.

Single Origin

Coffee beans sourced from a specific region or farm, with unique flavors and characteristics. Best enjoyed black.